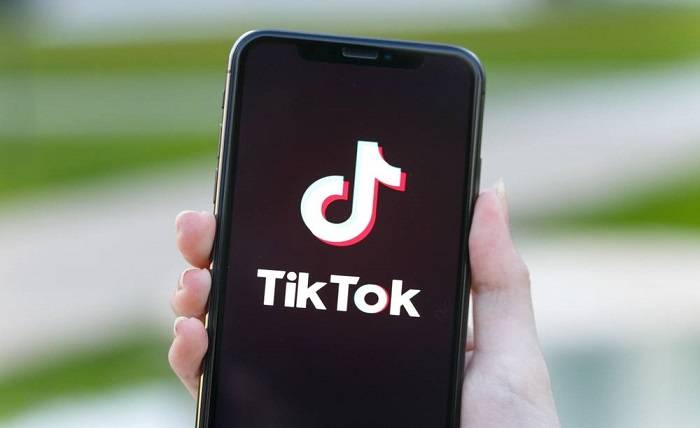 TikTok offers an unmatched advertising opportunity. There is no other platform that offers the precise targeting capability available on this platform. 
Not every business has tapped into the advertising potential of TikTok. While it has reached an annual revenue run rate of over $2 billion, a majority of the revenue is still generated in China. 
Currently, TikTok advertising starts at $10 per CPM and the platform requires you to spend a minimum of $500 on a campaign. It is one of the most cost effective advertising platforms with millions of Australian users. Currently, there are more than 7.3 million 18+ Australians on the video-sharing platform and they tend to spend a majority of their time on this app.
Several well-known global brands have built a community of loyal followers on TikTok by carefully combining organic growth, influencer marketing and TikTok advertising. The company offers a variety of ad formats to cater to the different needs of brands. Here are the major ad formats offered by TikTok:
Infeed ads — It is the standard ad format on the platform where you can embed video ads on the user's 'For you page'. Users can like, comment, follow, and share videos. Also, there is a clickable CTA button on the ad for driving traffic to an external landing page or you can direct the traffic to your own TikTok account. Videos can be up to 60 seconds long but most prefer video lengths up to 15 seconds.
Spark Ads — These are meant to be used for promoting existing content on the app instead of creating something from scratch. These feel like organic content as these ads appear in the feed. The difference here is that these ads can be linked to a TikTok account. There is a CTA which can linked to a landing page.
TopView ads — When users first open the app, this is the ad that appears at the top of the page. Up to 6o second long videos can be posted here as there is no other competing content. It's an excellent choice for enhancing brand awareness due to a wider reach and more potential for impressions. These are meant for big brands as it can generate millions of impressions per day.
Brand takeover ads — These are like the un-skippable ads on YouTube where users see a full screen static when they first open the app. These ads are designed to be short and to the point with a time between 3 to 5 seconds. You can direct traffic to internal as well as external landing pages. Only one ad per user is allowed within 24 hours which makes them a bit exclusive and therefore, pricey.
Branded hashtag challenge – It is meant for huge brands and is designed to encourage users to participate in the challenge. This format drives engagement as these are featured on the Discover Page.
Branded effects — This ad format is designed to allow brands to share their creative side with shareable effects, filters or branded stickers that can be used by users in their own content. It can be a part of the branded hashtag challenge or a stand-alone campaign. Instagram and Snapchat already offer this format. The goal of this ad is to get your targeted audience more immersed and involved in your content leading to higher engagement.
Final Thoughts
TikTok offers a variety of ad formats to cater to the different demands of businesses. As a business owner, you should explore the use of influencer marketing as well as TikTok advertising to make sales, grow your following and promote your business. 
Plenty of documentation is available on the TikTok ad manager. If you want to learn more about various ad formats and the type of ad that will work best for your business, you should get in touch with an ad agency specialising in TikTok advertising to help you choose the right format and to manage your campaigns.