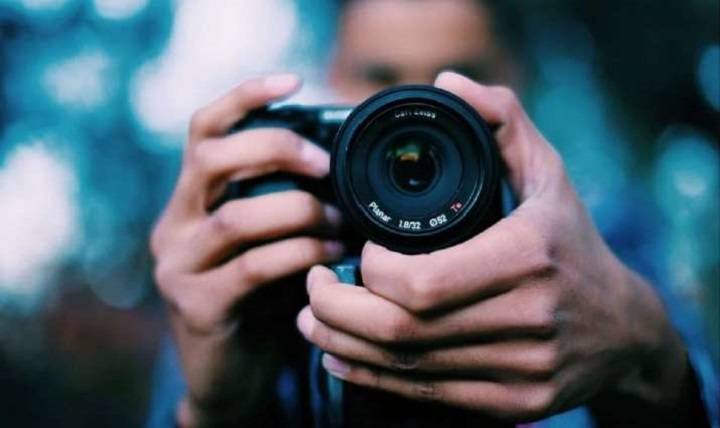 Part-time jobs are a much-needed necessity if you are an international student to support your living expenses and tuition fees. Also, it would help you to gain work experience in the job market of China. You will communicate with locals more and get an in-depth view of Chinese culture and lifestyle. Though sometimes it might be a challenge to continue part-time jobs along with studies. China has the fastest-growing economy; hence there are numerous jobs available for students.
English Teacher
It is straightforward to get a job as an English teacher, and you do not need to be a native English speaker to qualify for this job. You would need to show your certificates which shows that you are proficient in English. You can typically earn around 150RMB per hour, depending on the area you live. You can know about this position from websites and newspapers, or you can be hired by your Chinese friend to enhance their English.
Translator
To qualify for this job, you need to translate text into English and be a native speaker of Romanian, German, Bulgarian, and other languages. At first, you need to work under a supervisor who would teach you the work, then gradually, as your skills develop, your wage would increase. Many multinational companies require translators for reviewing and proofreading. You can easily earn around 30 dollars an hour.
Voice Record
This job is also related to English proficiency and the media field. Anyone would hire you to do cartoon voices or commercials; moreover, the lines would be given to you to voice-over in your native accent. You can find these kinds of jobs from voice recording websites, or you can drop your CV directly in a company. The pay is around 50 dollars per hour.
Photographing
If you have good photography skills, you can easily do a freelance job and get paid per gig. Though a typical wage is around $12, you can get paid more depending on your skills and experience. You can do part-time photography for weddings, exhibitions, and meetings. Photography is an easy skill to acquire, and if you are planning to do a part-time job as a photographer, start making a portfolio of your work.
Graphic Designer
This skill is quite in high demand in China. It does not matter whether you have a degree in graphic designing or not; if you have exceptional skills, you can surely get a job. You can get around $50 per gig. It is an excellent way to start your career and have experience before you enter the actual field.
Restaurant staff
You can earn around 10 dollars per hour. This job is quite simple and would not require any experience. You can also have flexible work hours, and also you can improve your Chinese proficiency by interacting with locals. It can boost your career aspects and help you land more jobs.
Be careful while taking part-time jobs and see whether it aligns with your visa conditions. And also, make sure to contact your university's Foreign affairs office for more details.